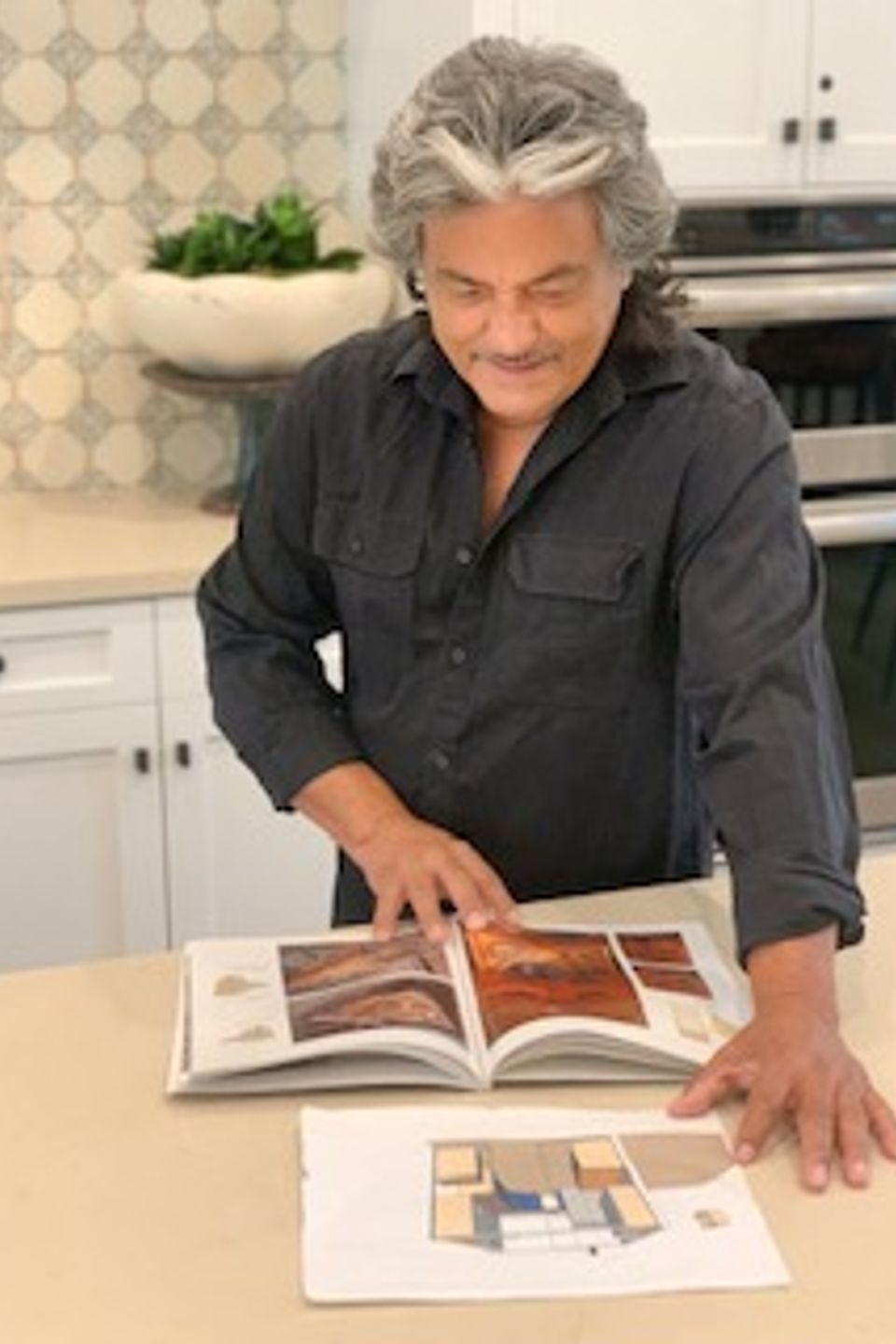 Tulio Olano
Tulio has worked in the carpentry industry for more than 30 years and his passion continues to grow. He is sure to bring in his creativity and professionalism to any project. His biggest satisfaction at the end of projects is to see his clients smile!
Not only has he created thousands of projects over the years, but he has also built long-term relationships with clients for over two generations. We are looking forward to continuing these amazing experiences along with our amazing team of experts who are detailed and will get the job done.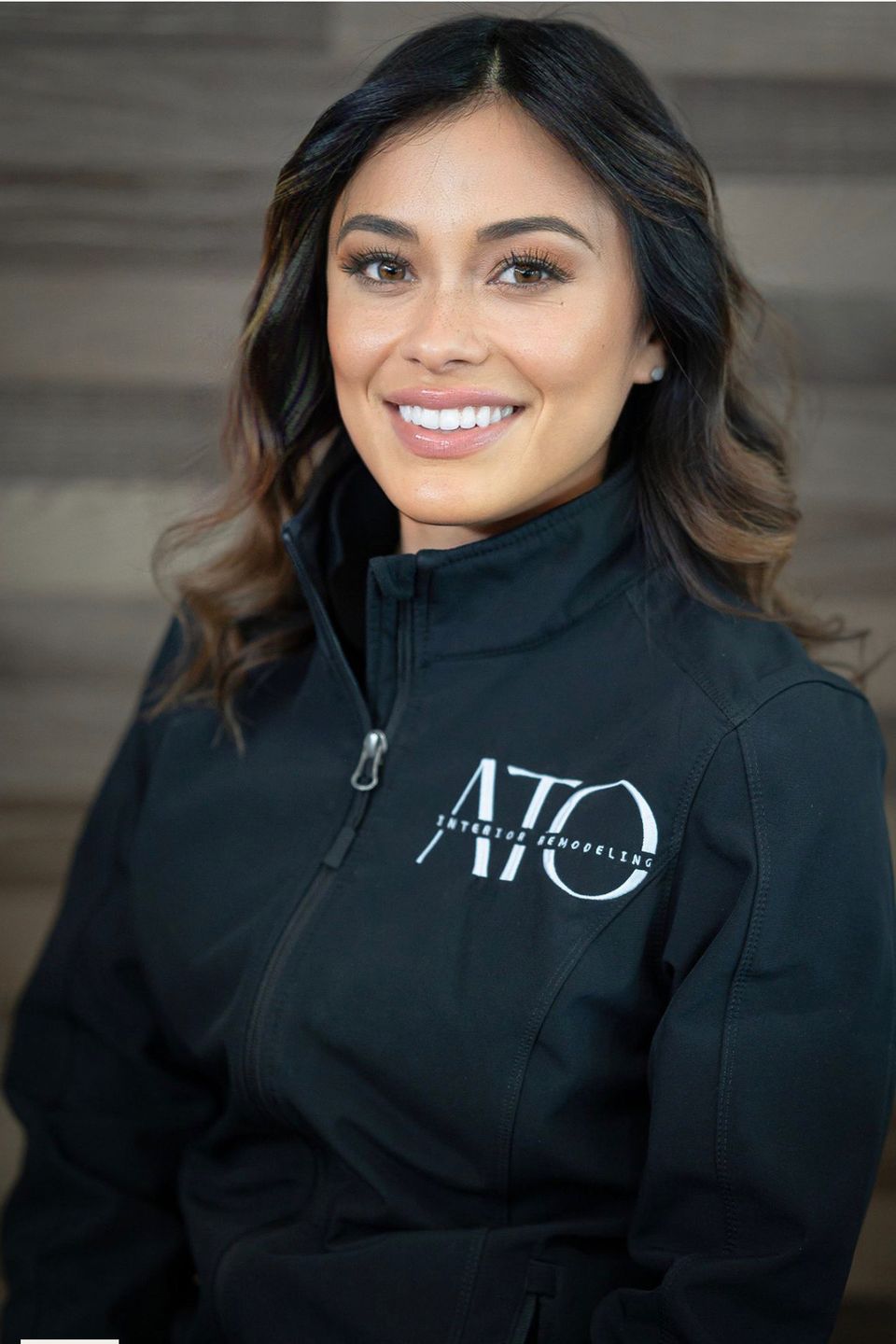 Andrea Olano
Andrea Olano is the Sales Director of ATO interior Remodeling. She is dedicated to expanding her father's business by sourcing clients and connections in the digital world. Her passion has always been to grow businesses specifically in this industry where being creative and professional is a must. She believes in building long-term relationships with clients and assures clients that whether the changes big or small, it will bring them joy and happiness! Being a part of home and business transformation is the best satisfaction!